We are very proud to announce that HotelsCombined has awarded us for 2020 a 10 out of 10 satisfaction rating based on our customers reviews. We are honoured to have achieved this recognition.
Booking.com Traveler Review Awards 2020 con un punteggio di 9.2 su 10!
I 3 migliori bed and breakfast a Nanaimo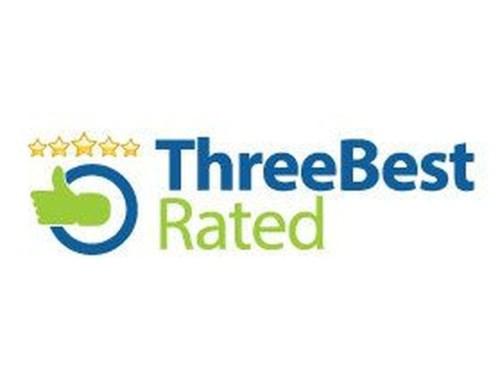 3 Best Rated
® per il 2020 ci ha recentemente classificato come il miglior Bed and Breakfast a Nanaimo. 3 Best® è un sito Web di valutazione neutrale creato con un semplice obiettivo di trovare le 3 migliori aziende locali, professionisti, ristoranti e operatori sanitari in qualsiasi città. Controllano la reputazione, le recensioni, la cronologia, i reclami, le valutazioni, la vicinanza, la soddisfazione, la fiducia, i costi, l'eccellenza generale e la reputazione dell'azienda utilizzando la nostra
ispezione a 50 punti
. "Meriti solo il meglio della vita!"
Certificato di eccellenza di Trip Advisor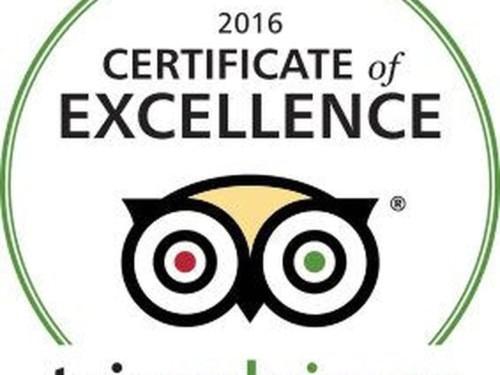 Abbiamo vinto i certificati di eccellenza da Trip Advisor ogni anno ormai da molti anni.
Uno dei migliori bed and breakfast sul lago in Nord America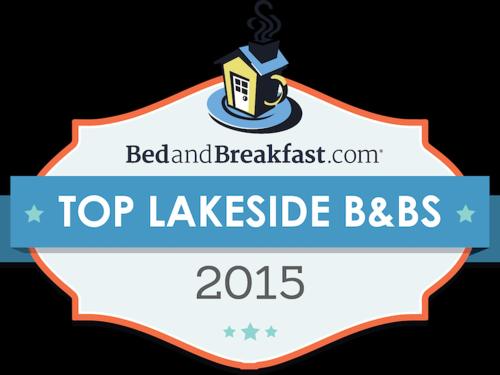 Nel 2015 siamo stati selezionati tra i primi dieci migliori bed & breakfast sul lago in Nord America
Vincitore di Traveller's Choice 2012 di Trip Advisor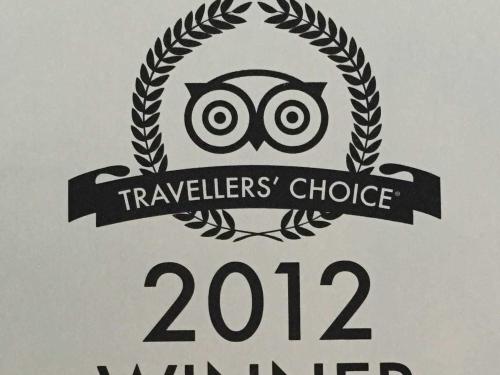 Siamo stati premiati come Traveller's Choice nel 2012 da Trip Advisor
Canada Select 4.5 Star Accommodation rating 2011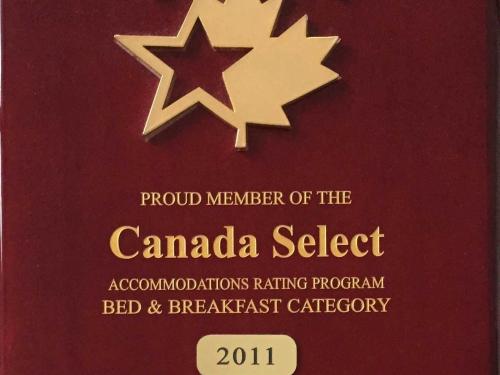 Siamo stati valutati da Canada Select come sistemazione a 4,5 stelle nel 2011